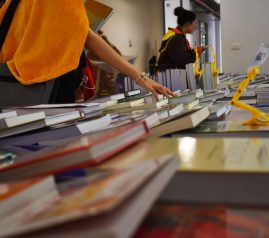 Around the country and world, Scholastic's literacy events generate excitement for reading and revenues for schools. One of Scholastic's best-known and best-loved businesses is Book Fairs, in-school events that bring the joy and excitement of reading right to students. With the look and feel of a bustling bookstore, these weeklong events feature mobile cases full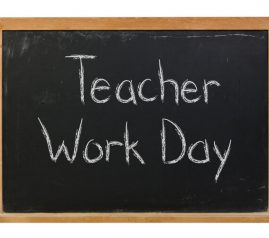 In order for Triangle Learning Center to best serve your children, we will be closed on Monday, October 12th for a Professional Development Training for our Teachers, Administrators, and Staff. The purpose of this day is to prepare and empower staff so they will continue to provide the best experience for our children.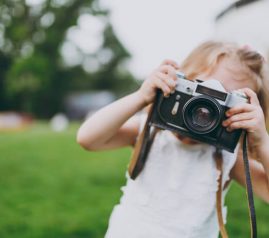 Life Touch Photography specializes in capturing beautiful pictures of infants to toddlers for preschools and child cares nationwide. Their photographers are passionate about getting genuine smiles, and expressions from every child. Classes will be assigned a photo day (if siblings will be photographed together, they will do so on the younger child's day.) Please note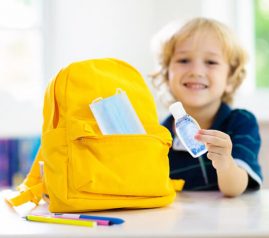 This week is very important since we will be learning & reviewing with our children how we respond to various emergencies. Each day we will take time to review what we do then practice. We will be following the schedule below. Monday-Fire Safety/Fire Drill Tuesday-Weather Safety/Shelter In Place Drill Wednesday-Stranger Safety/Lock Down Drill Thursday-Outdoor Safety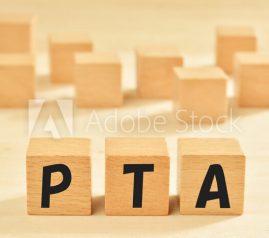 PTA is an important part of the Learning Center's operations. Consider the benefits of being involved and join us! Be the first to hear about important news and upcoming events at the school. Have a voice in the activities and programs the PTA supports. Learn about how our students benefit from a strong PTA. Volunteer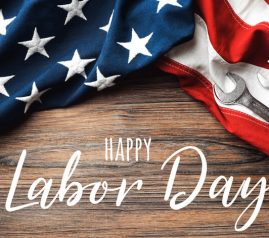 In observance of Labor Day, our Learning Center will be closed Monday, September 7, 2020. We wish you and your families a happy holiday!