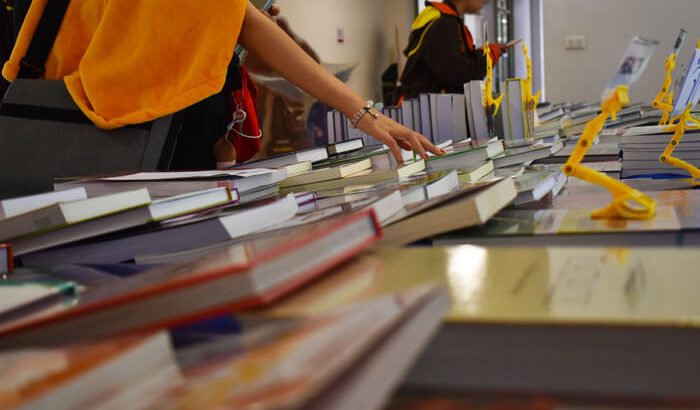 Scholastic Book Fair
Tuesday Oct 13 2020 - Friday Oct 16 2020
Lobby & Virtually Online
Around the country and world, Scholastic's literacy events generate excitement for reading and revenues for schools. One of Scholastic's best-known and best-loved businesses is Book Fairs, in-school events that bring the joy and excitement of reading right to students. With the look and feel of a bustling bookstore, these weeklong events feature mobile cases full of affordable books based on characters and subjects' kids love and want to read about. From newly released books and best sellers to award-winning titles and perennial favorites, every book is hand-selected by Scholastic experts and chosen from dozens of other publishers.
This year families will have the opportunity to shop in person or virtually. If you would like to shop virtually, they can do so October 7th-20th, please visit our Scholastic Book Fair site at Scholastic
Schedules for in person shopping or volunteering will be posted at a later time. Check back for more information.