Family Fun Day
Saturday Jul 15 2017
Ball Field
Join us on Saturday, July 15th for a rocking event for the whole family. The day will feature a friendly game of kick ball...
read more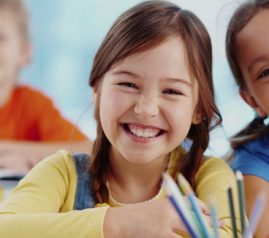 Parent Orientation
Monday Aug 21 2017
Triangle Christian Center
Plans for our 2017 & 2018 school year are underway! Make sure that you don't miss our annual Parent Orientation & Meet the Teacher...
read more