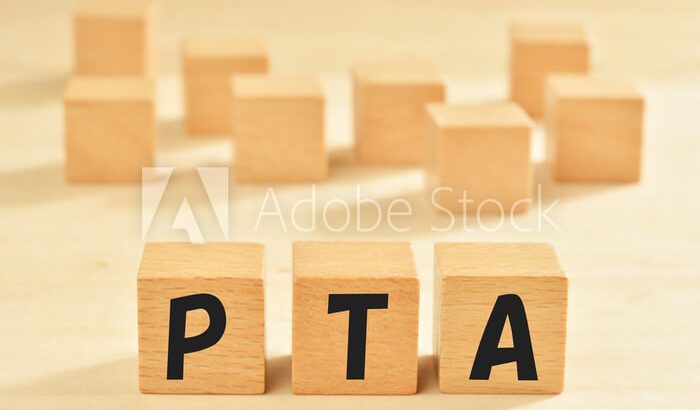 PTA Interest Meeting
Thursday Sep 10 2020
Café & Virtually Online
PTA is an important part of the Learning Center's operations. Consider the benefits of being involved and join us!
Be the first to hear about important news and upcoming events at the school.
Have a voice in the activities and programs the PTA supports.
Learn about how our students benefit from a strong PTA.
Volunteer your time at school, or at home, to make a difference in our school community.
We are currently looking for one parent to take the lead as the PTA president for the 2020/2021 school year. If you would be interested, please contact our Center Director Mrs. Christine at christinew@trianglecc.org.