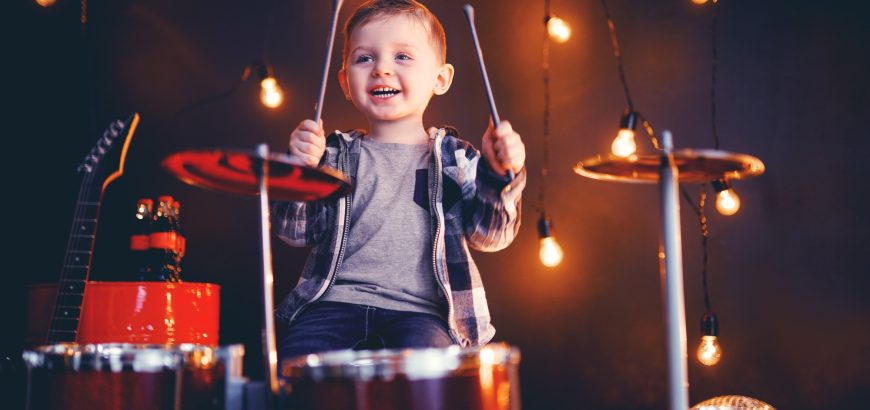 Children's Interests and Abilities 
Children are likely to have many interests early in life. Curiosity opens them up to a world of possibilities. Many children's interests point to their abilities. The key to children developing their abilities is allowing them to embrace their interests early in life. Children's minds are like sponges. Teaching them curiosity increases the likelihood that they will be successful. Here are ways to grow children's interests and abilities.
The Montessori Method
While children may attend a traditional daycare, you can still use the Montessori method at home. Start by organizing your home and the environment where your child will spend most of their time. For example, developing safe and accessible materials in the kitchen for your child allows them to gain independence without endangering their safety. Stools, plastic containers, safe cutlery, and plastic pitchers let your child exercise life skills in the kitchen. Emphasize life skills so your child can pitch in around the house. Find out what their interests are by observing their free time in the room. Nurture whatever takes over their focus.
Take "Field Trips"
Create mini field trips to numerous locations. Try taking your child places like the post office, the train station, the airport to watch airplanes take off, farms, and other diverse venues. Field trips to museums and aquariums are ways to see what interests your child picks up. Some children will love artwork, manipulatives, history, animals, or science. Children's museums help children discover different abilities and interests. Going to the Farmer's Market and other seasonal venues are great ways to see what your child likes. Wherever you go, note where they tend to return.
Sign them up For Fun Activities
If you see your child has an interest in particular sports, activities, animals, or the Arts, sign them up for different activities so that they can flourish and grow into their strengths. Knowing they like something is better than not knowing. They may need up to a few months to lose interest in futile pursuits, but continuing to follow their interests until they fade is a surefire way to follow through on the process of elimination. Then they will either continue elsewhere or return to those activities. Exploration either burns out those interests, continues them towards a future in that interest, or leads them to something else that displays their abilities. Usually, they will remain consistent in activity until an undeniable life change occurs.
Play with your Child
Playing with your child shows them that you are there for them. They will thank you further down the road for the time you spent with them. A dip in the pool for 30 minutes, a craft, a board game, or a game of catch will help them feel confident that you are a surefire support system. As you play with them, you will get to know them better. As you get to know them better, you will be able to help direct them toward activities that enhance their abilities and interests.
Balancing Input with Abilities and Interests
It is normal to place your expectations, desires, and interests on your child. Noticing their abilities is helpful towards discovery; allow your child to explore beyond their strengths. Throughout their exploration, they will discover their desires and calling. Never discourage or criticize your child's ability; allow them the chance to find what they are or are not able to accomplish. Better let them explore than force them into a sport of their ability. Somewhere between desire and talent, they will find a life focus suited to their future. If you want more information on finding activities or Summer programs for your child, check out our childcare organization Triangle Learning Center.
Sources- Montessori At Home | How to Create a Montessori-Friendly Home (sapientiamontessori.com)
I talked to 70 parents who raised highly successful adults—here's the 'rare' skill they all taught their kids (msn.com)