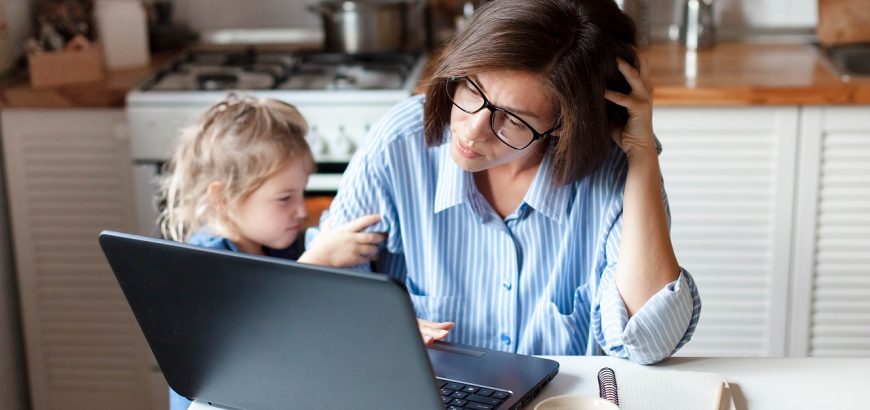 Affordable Daycare
As the United States attempts to bounce back from the economic decline of the pandemic, many parents that lost employment are trying to get back to work. As a parent, your number one need is to provide for your family. How could you possibly bear the burden of daycare? Today parents are contemplating whether or not sending their children to daycare is an option. Working from home may eliminate the need for daycare supervision, but teachers and pediatricians agree that preschool-age children who attend daycare tend to be more prepared for elementary school. 
"Where can I find affordable daycare?"
There are a variety of methods you can use to find affordable daycare. People have sought childcare benefits from employers, state or county agencies, charities, and daycares. 
Unfortunately, different employers offer different benefits. If you are still looking for a job, consider the childcare benefits for your family. You could search the internet for locations that specifically offer daycare benefits. Some companies provide childcare through their organization. 
Daycares that follow the five-star rating are appealing. Not all daycares choose to follow that system. This program provides certifications that different daycares follow. Certain daycares do not participate in these programs. That does not mean that the school is of lower quality. Determine the quality of a daycare by reading its reviews and looking up its BBB rating.  
If you are a member of a church, they may be able to assist you with affordable daycare. They may have payment plans or programs where you can pay a discounted rate. Every church daycare is different so ask around until you find someone willing to work with your situation. 
State agencies offer different programs for preschool-aged children. Some states and counties in the United States give childcare subsidies and vouchers. In Wake County, North Carolina, parents can apply for childcare vouchers. Florida offers free preschool (called VPK) for children who will enter Kindergarten the following year. Daycares that offer these programs usually only charge for the hours following the free preschool sessions. 
Write your local county and petition for childcare vouchers. Most of a city's economic well-being rests on the shoulders of individuals who are willing to produce and invest. By parents going back to work and offering their unique skills, they invest in their local economy. The stronger the economy, the better the pay for private daycare teachers and caregivers. Petitioning vouchers enable tax dollars to go towards business and potentially enhance the quality, along with creating affordable daycare. 
Local business owners are looking for bodies more than ever now. Hiring signs are everywhere. Ask employers if they can help ease your childcare burdens.
Work in childcare. If you have a college degree or extensive childcare experience, consider a job in childcare. Certain daycares offer their employees discounted rates for childcare. If you have more than one child, this situation is ideal. 
In-home daycare options are great for a Mom who needs a trusted adult to care for her infants and toddlers. Make sure that you know the caregiver personally. You need to know they have your child's best interest at heart. The rates for in-home daycares are low in comparison to mainstream daycare. Once your child reaches preschool age, opt for a traditional or church daycare. 
Research charitable organizations. Some organizations offer childcare payments for working parents. They require you to provide employment information and then make payments directly to the daycare of your choice. Make sure to vet all organizations before providing your personal information.
For infants, consider working from home with an au pair. Preschoolers benefit from daycare, but infants do not need to socialize with other infants. As long as you have a friendly, reliable caretaker, your child can stay at home. 
Finding affordable childcare can be stressful. Start by looking for employers who offer childcare benefits. Schedule tours of different ones and see how you feel about them. Search for state programs and charities. Look through all your options before you give up on childcare. Don't give up on creating a balanced life for yourself and your family. 
Triangle Learning Center would love to give you a tour. Please give us a call to schedule one.