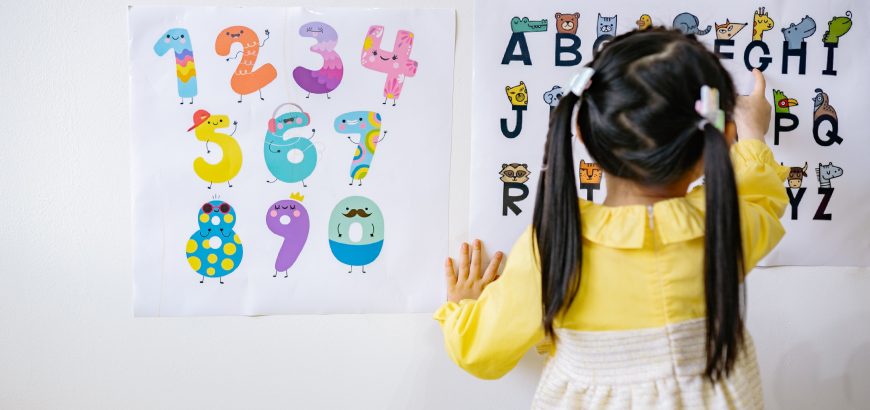 The Differences Between Preschool and Pre-K
Are you trying to decide which educational program is right for your child? If so, you may be considering preschool and pre-K. While these two programs have similarities, there are noticeable differences. Depending on where you live, what daycare or school you attend, the classes may be merged into one full class. Take a closer look at the differences between preschool and pre-K.
Your Child's Age
While preschool is for children from 3-4 years old, pre-k is for children from 4-5 years old. There are exceptions; discuss the best choice with your child's daycare. It is important to note that pre-K may also have additional requirements, such as a certain level of academic achievement or a minimum number of hours spent in the program.
Curriculum
The curriculum of these programs can also vary greatly. Preschools typically offer a variety of activities that focus on the whole child, such as music, art, and movement. Pre-K programs tend to have more of an academic focus, with a curriculum. Preschool focuses on developing social, emotional, and physical skills. Play-based learning encourage children to explore, create, and foster relationships with their peers. On the other hand, pre-K focuses on preparing children for kindergarten. These programs align with the kindergarten expectations of the school district.
Duration
In terms of duration, preschool programs usually last two to three hours a day, while pre-K programs typically last three to four hours a day. This longer duration allows for more in-depth instruction and greater mastery of skills.
The Cost
Finally, there are differences in the cost of these two programs. Preschools are usually less expensive than pre-K, as they require fewer resources and staffing. Pre-K programs, on the other hand, may require additional staffing and resources, which can lead to higher costs.
Making the Right Decision
When deciding between a program for your child, it is important to consider the differences between the two programs. Talk with your daycare coordinator and teacher. It's better to prepare for kindergarten than jumping ahead too soon! If you have more questions about which program to enroll your child into, call Triangle Learning Center in Raleigh, NC.
Sources-
– Bright Horizons | Difference Between Preschool and Pre-K | Bright Horizons®
–Preschool vs Pre-K: Similarities and Differences – Parents Plus Kids
–Preschool vs Kindergarten vs Pre-K. What's the Difference? – Kokotree
–Differences between Preschool and Pre-k – The Learning Box Preschool