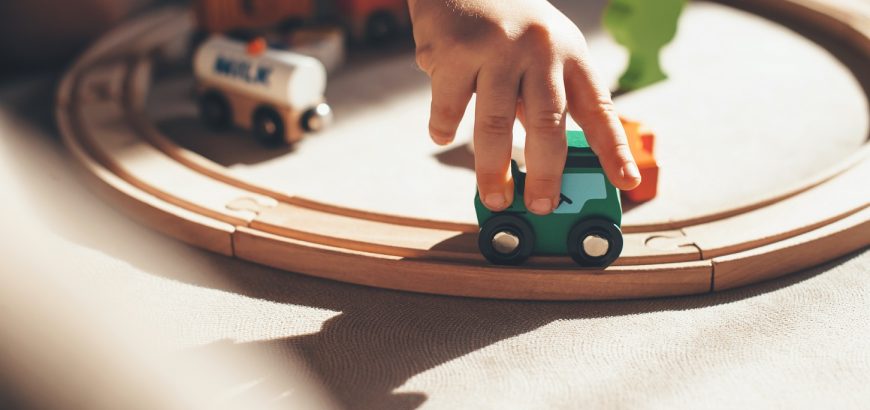 4 Indoor Activities for Children in Raleigh
4 Indoor Activities for Children in Raleigh
With the cold rainy days dawning on parents, there are many indoor activities to engage your child, especially if you live around Raleigh, NC. There are lots of options for parents to entertain little ones. The play yard at Chick-fil-A may work for those days when you are on your laptop, but don't limit your child to small play areas. Here are 4 indoor activities for children in Raleigh, North Carolina. These places are the best because they are reasonably priced, fun, social, educational, and family oriented.
Marbles Museum
Every parent should know about Marbles Museum if they live in or around Raleigh. This museum offers daily passes for children to discover and explore their interests. Special exhibits are open for unique one-time experiences. These temporary exhibits give children opportunities to engage in life-sized learning and building. From dress-up to marine biology, Marble's peaks every area of interest. With $9.00 tickets for kids over the age of one and adults, it's worth a trip. Stop by the Imax for an additional $7.00.
Greystone Recreational Indoor Playground
The Greystone Recreational indoor playground in North Raleigh offers kids the chance to play indoors and make friends. A great hangout for North Raleigh children allows kids to play free of charge. The indoor playground has spongy floors, so kids can enjoy playing safely without the elements. The setting is intimate, but the space is large enough for children to run around. The rock wall and paintings allow children a beautiful and exciting play environment. Consider this choice for all-day play for free.
Little Doodles Play Cafe
Little Doodles Play Cafe allows kids to participate in messy art, STEM discovery, different play stations, and socializing in an intimate setting. This option is great because it is a relaxing way for parents to enjoy time with their children without worrying about crowds or large spaces where they can lose their child. For kids, it is $10 and $8 for each additional sibling. Parents and children under one are free. Bring your canvas and paintbrushes, or purchase these items at the Cafe.
Buffaloe Road Aquatics Indoor Pool
Buffaloe Road Aquatic Center offers kids the chance to enjoy indoor swimming year-round. The vortex, lazy river, and slide set it apart from the Millbrook, Optimist, and Pullen Park pools. Check out the kiddy area with dump buckets and a toddler pad. Buffaloe Road Aquatics costs $7 for outsiders and $4 for residents of Raleigh, while the other pools cost $3 for outsiders and only $2 for admission for visitors. Enjoy the other indoor pools if you choose.
An Array of Activities
Raleigh holds many arcades, laser tag, and recreational activities throughout the city for parents and their children to enjoy together. The possibilities are endless for parents. Raleigh Parks and Recreation offer family activities. We recommended these four indoor activities for children in Raleigh, NC because they are easy for parents and kid approved.
Triangle Learning Center is a daycare in Raleigh, NC, that offers fun-filled summer camps. Our Summer Camp includes field trips to a variety of parks and museums. Check out our website today for more information.
Sources-Marbles Kids Museum | Downtown Raleigh, NC
Little Doodles Play Cafe – a creative play space for kids & their grown-ups
Buffaloe Road Aquatic Center | Raleighnc.gov
Greystone Recreation Center | Raleighnc.gov